February 15
City Creek-Burro peak

Grandview-Cottonwood gulch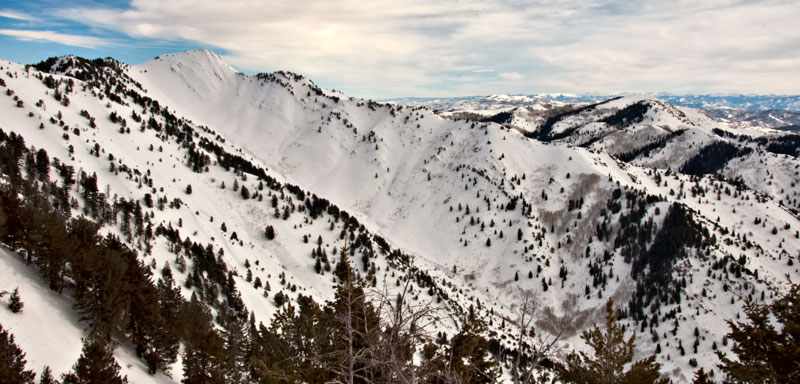 Elevations, slope angles and aspects
5500-9400', angles over 35°, all aspects except northeast facing
Snow conditions
Melt freeze, softening to corn-like early with, isothermal snow below about 8k in the afternoon.
North facing was a mixed bag of boiler plate and crust, never softening.
Wet activity was limited to point release sluffing in sun exposed and some rollers on mid elevation shady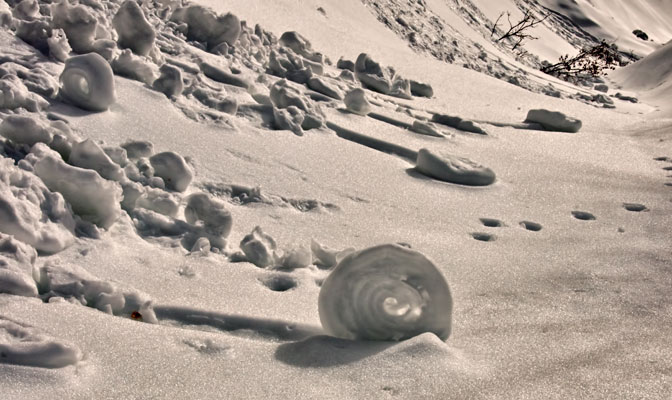 Shallow snowpack of 2-3'.
Weather
Partly cloudy skies, mild temperatures. Wind from the west, gusting over 20 mph.
Evaluation
Stable snow, instability from warming.
Future instability, after the wind storm, would be dependent on snow amounts and bonding of new snow to old surfaces.
© wowasatch.com