September 10
Another cold front passes through. Active weather.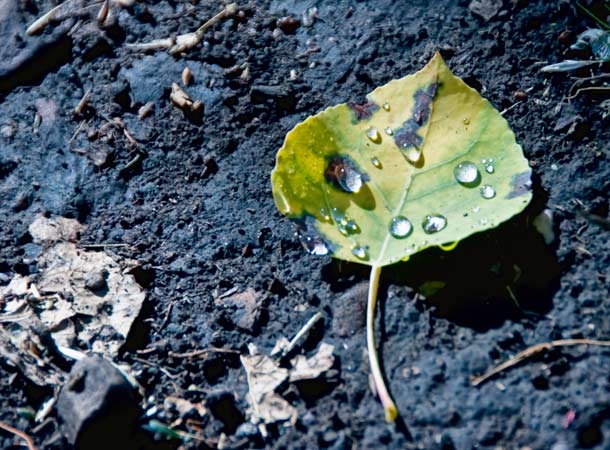 Wasn't sure how it would effect the running so I walked out to mile 43 for the Wasatch 100 race.

First runner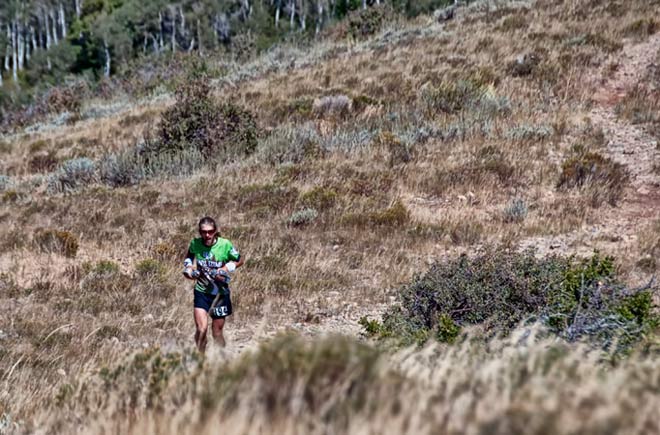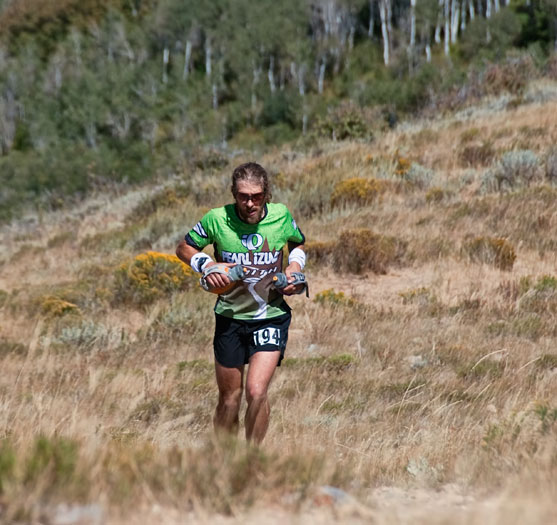 Second to pass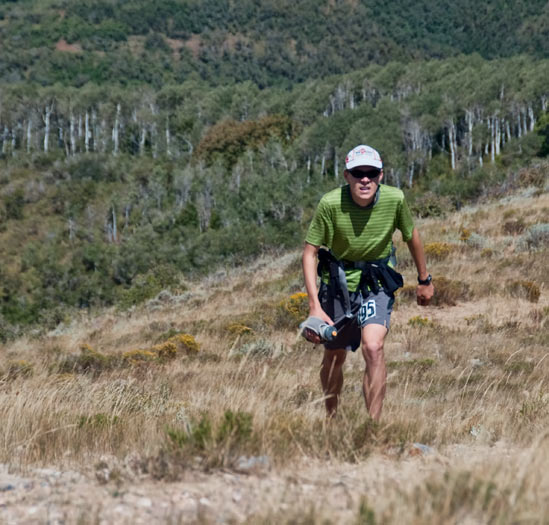 He's determined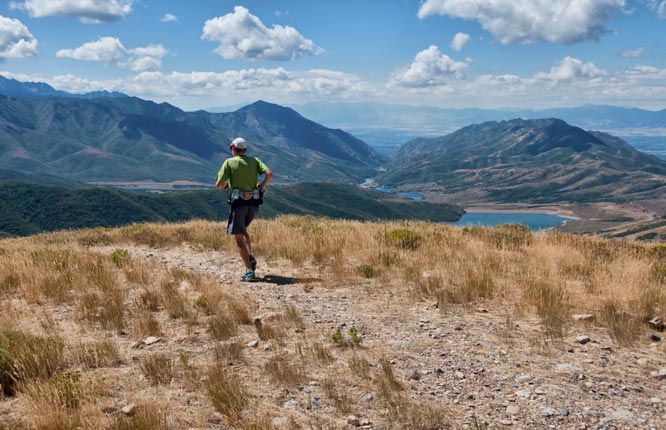 finishing sixth.
With a pacer, knew my name?, finished 13th.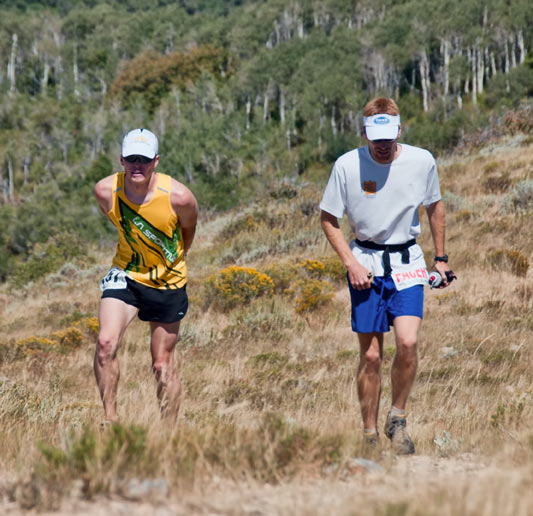 Thumbs up and smiling, in tenth.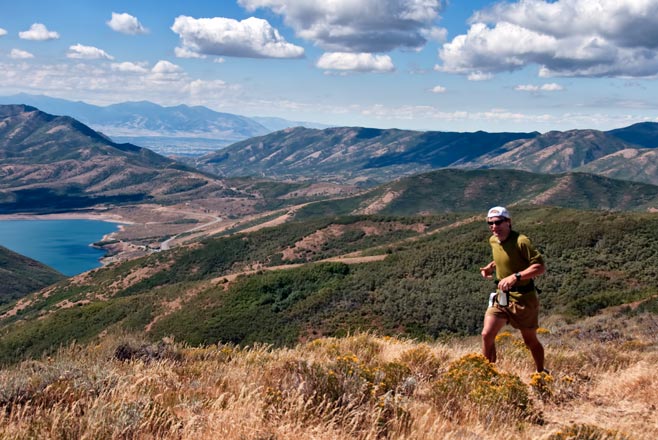 I like this scenic, too dark?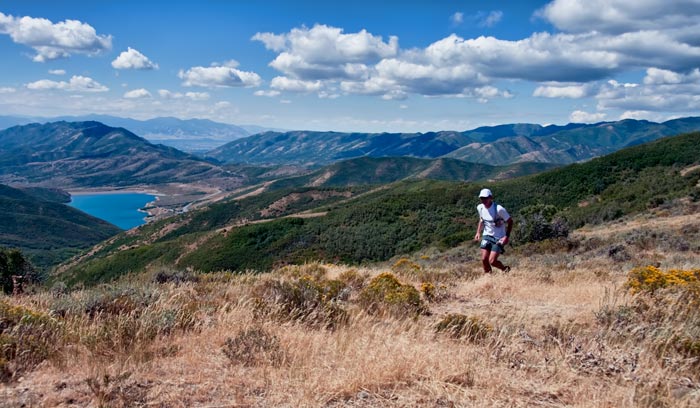 comes in fourth.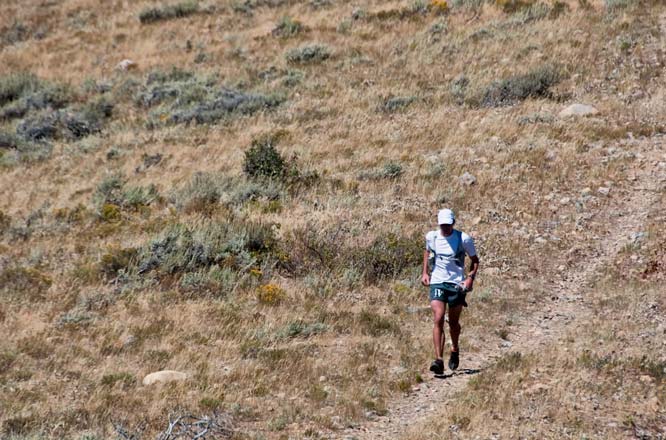 Grand slam winner, takes second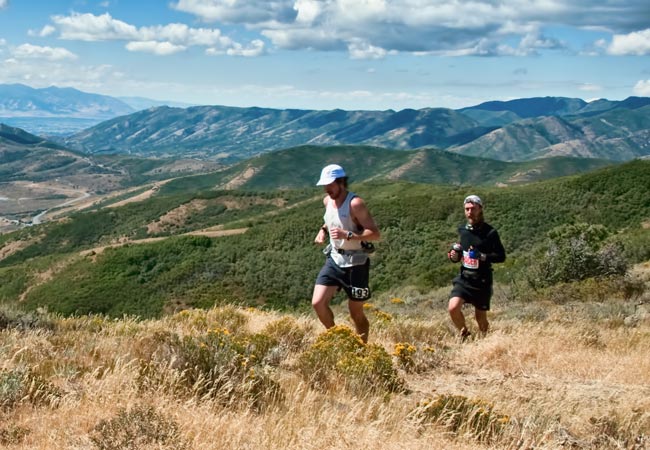 Finished third.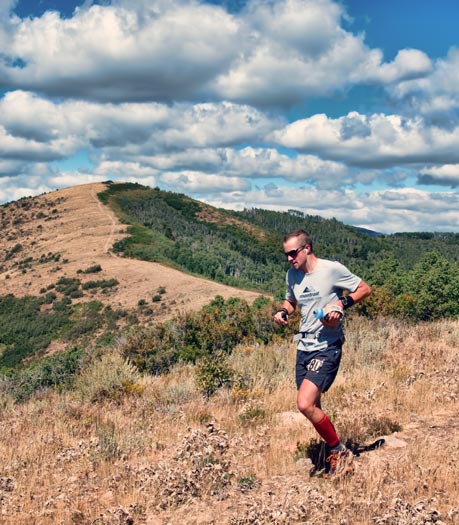 With poles, takes fifth.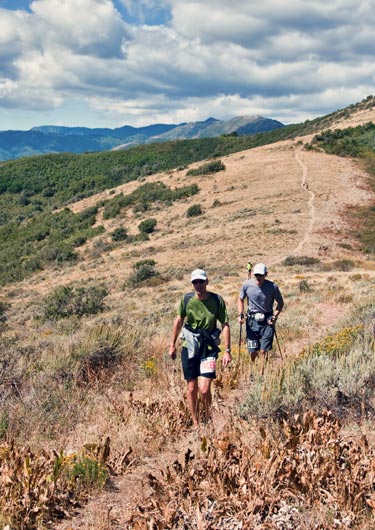 First female, "important" with bodyguard,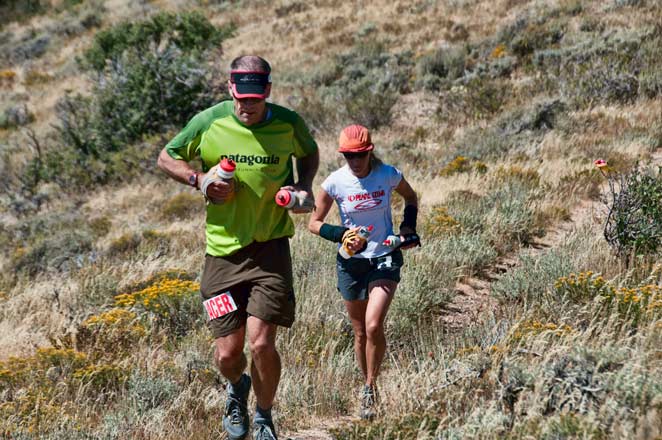 winner.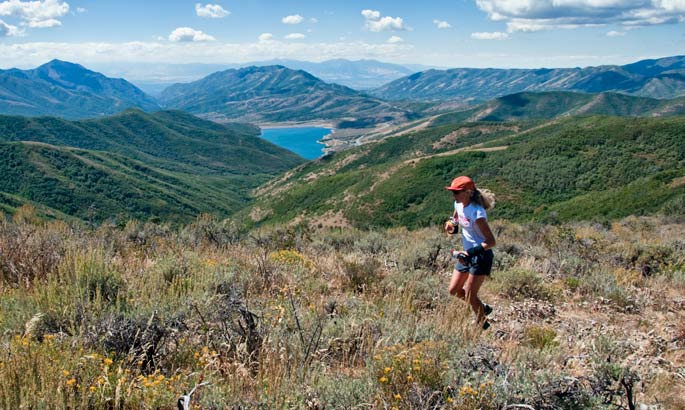 Close behind, tiny and haulin'.
Sadly, DNF.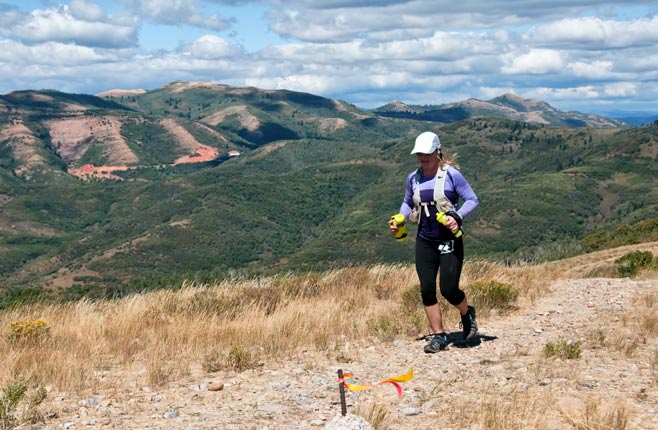 This guy's finished more than a couple.
Must be getting old since he's wearing the latest in geriatric moon boots.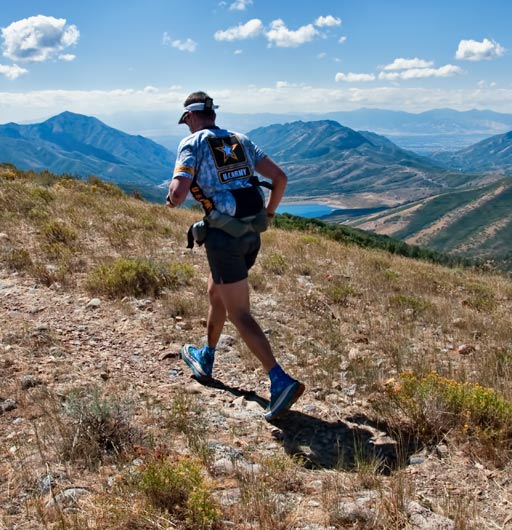 Finish line is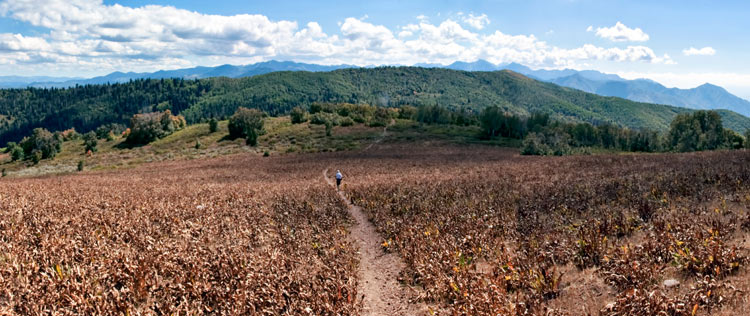 about sixty miles south.
2005 2006 2007 2008 2009 2011 2012 2013 2014 2016 2017
© wowasatch.com