September 9
Images from the Wasatch 100 mile foot race.
I did the Big Mountain to Bald Knob portion(walking not running), then went to Desolation Lake in the evening.

Evan Honeyfield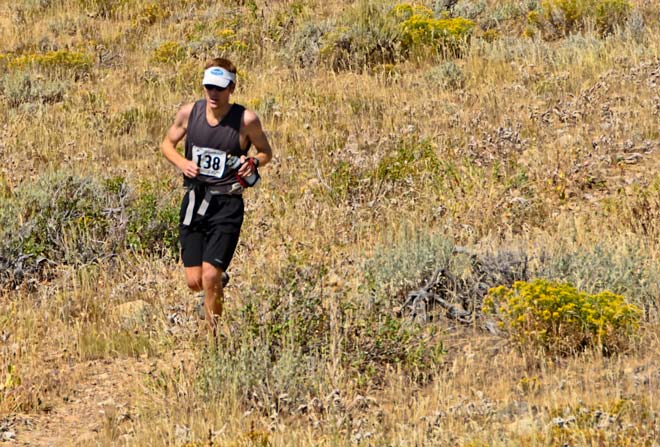 won the race.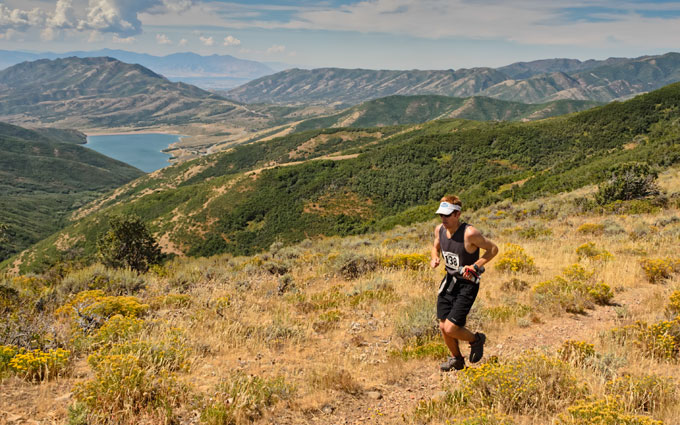 Luke Nelson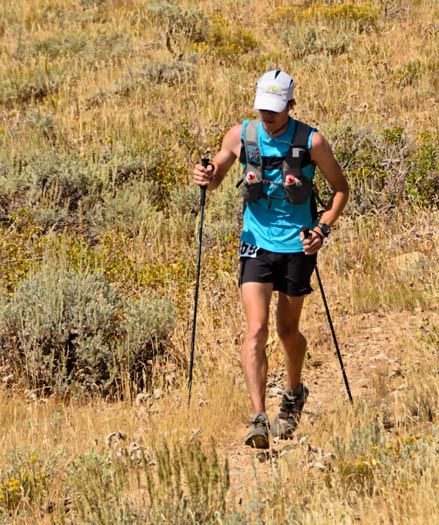 took second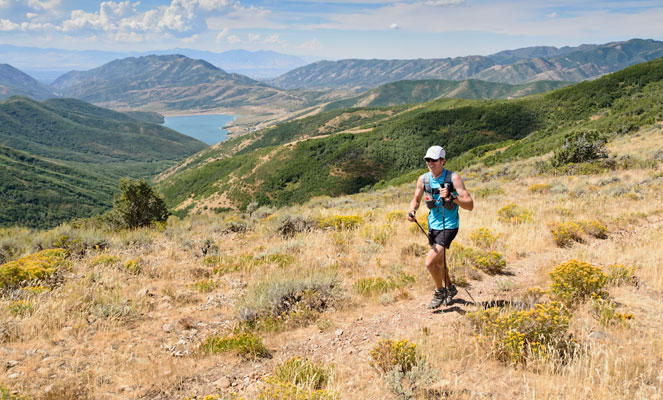 Karl Meltzer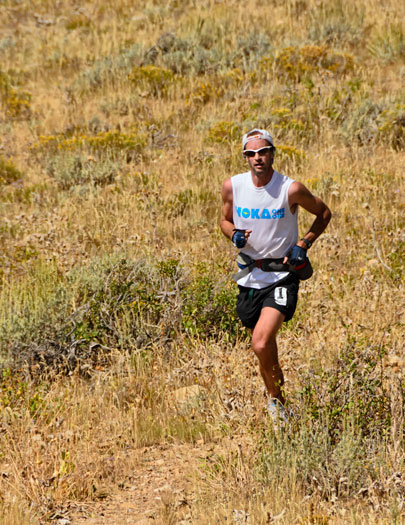 in third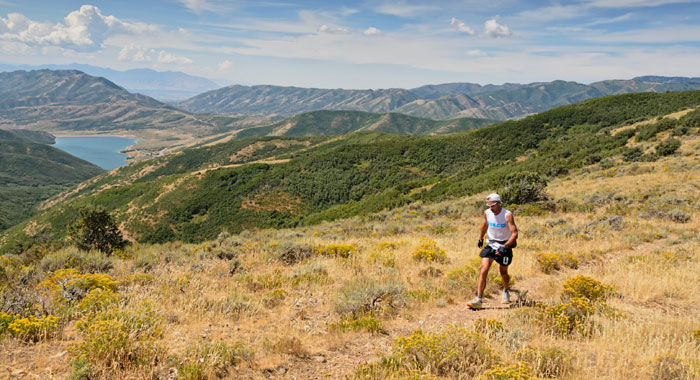 Troy Howard in fourth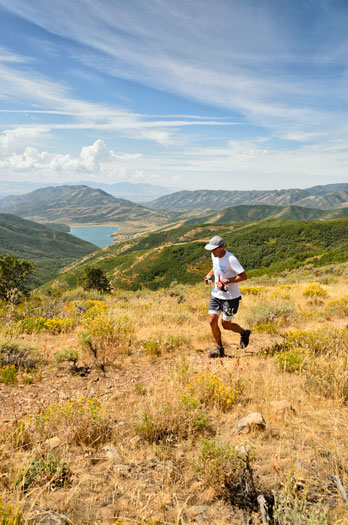 Becky Wheeler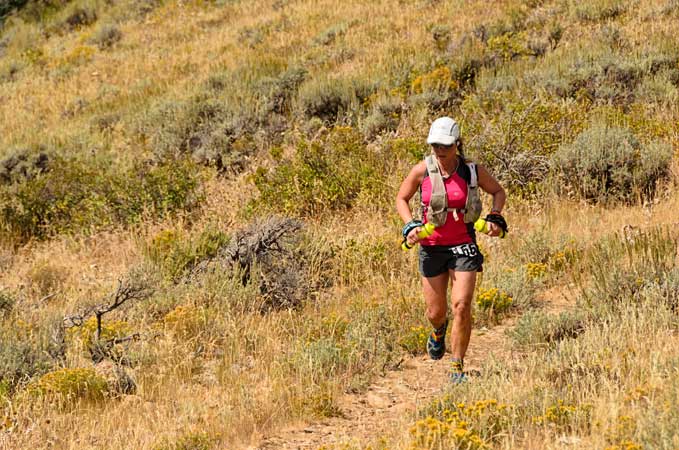 #1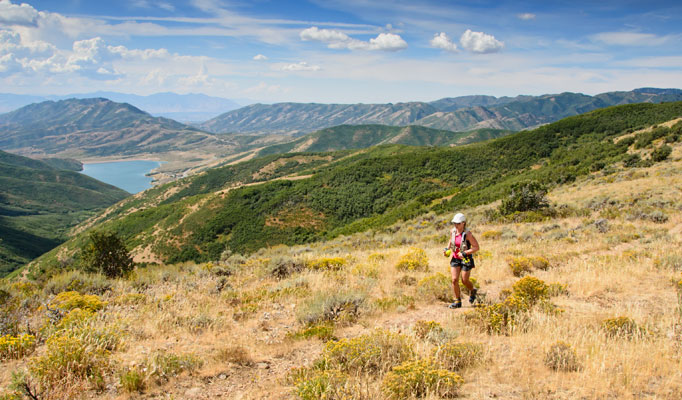 The guy who started my interest, finished in a little over 28 hours.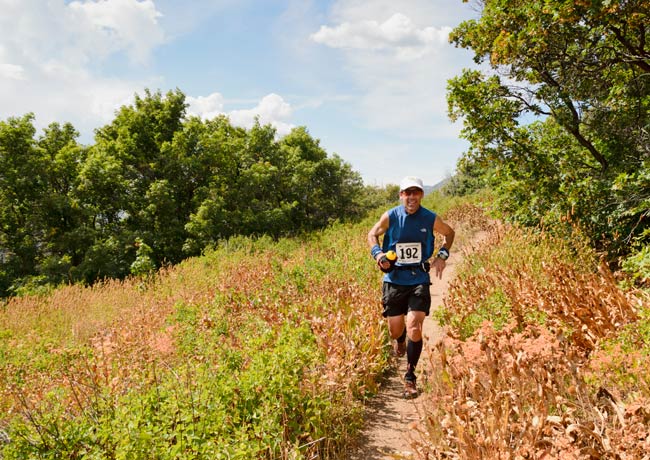 Big Mountain to Bald Knob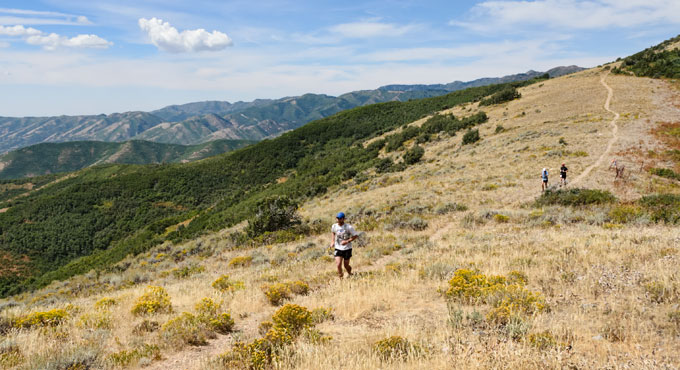 photos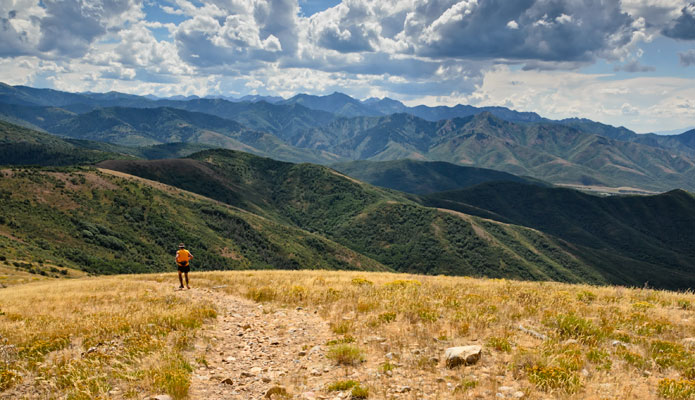 I like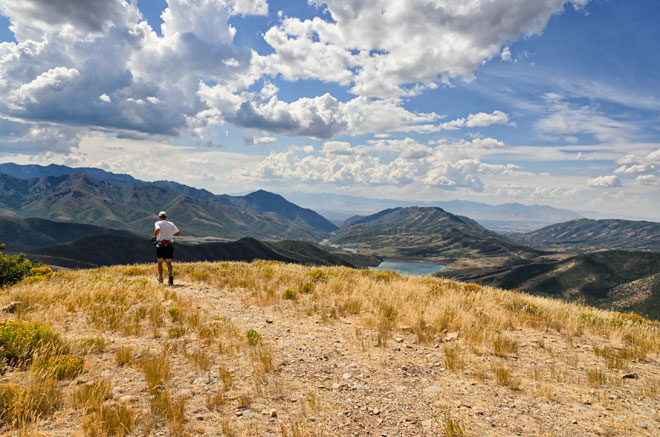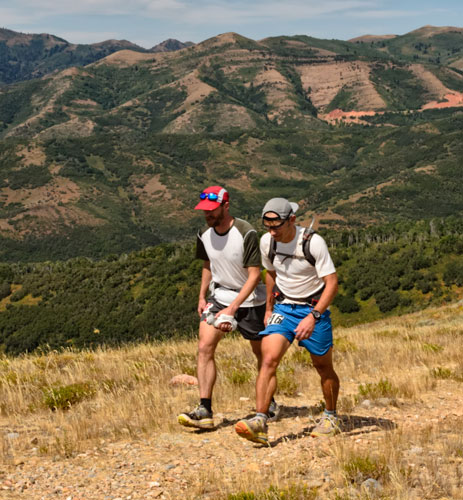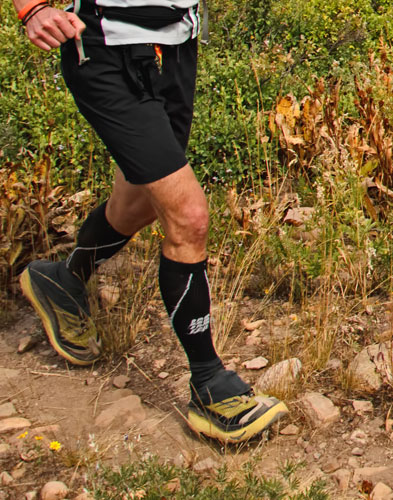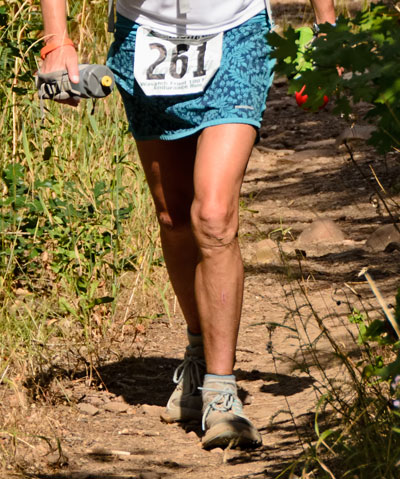 Desolation lake.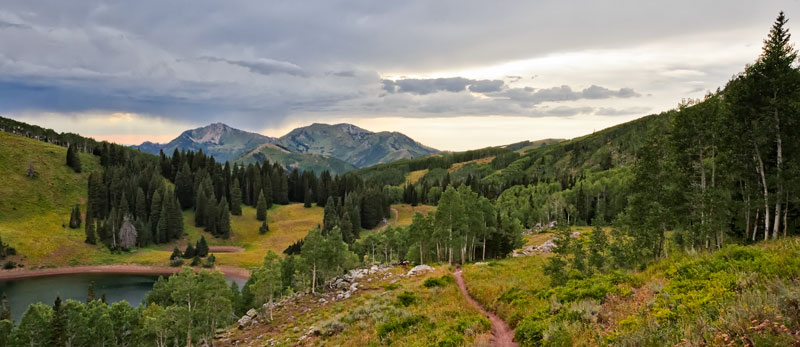 Meltzer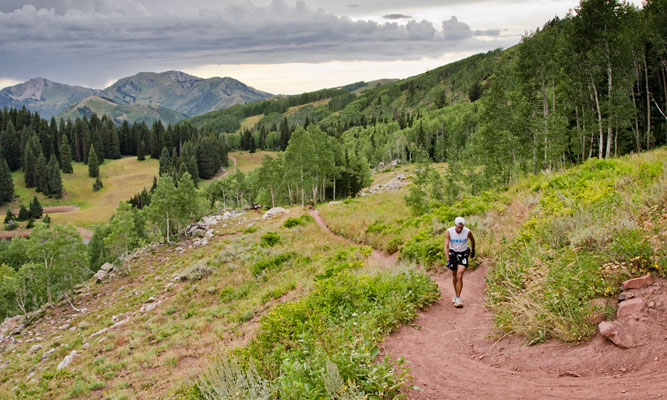 The spine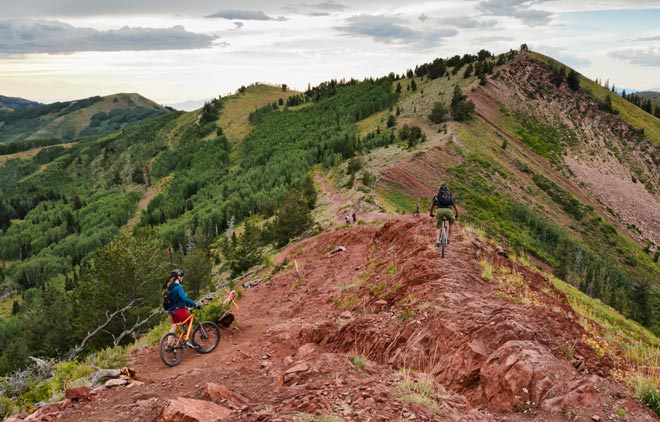 On the ridge, Stephen Young, sixth place finisher.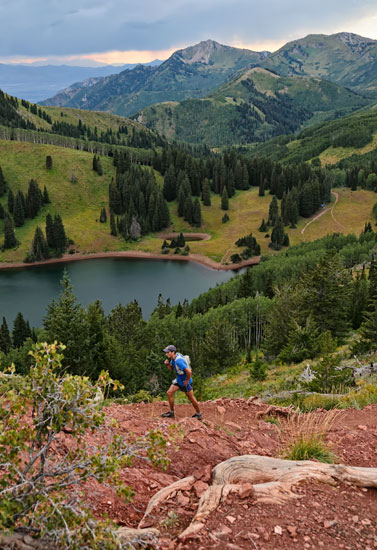 Heading back down. Jared Campbell, fifth place.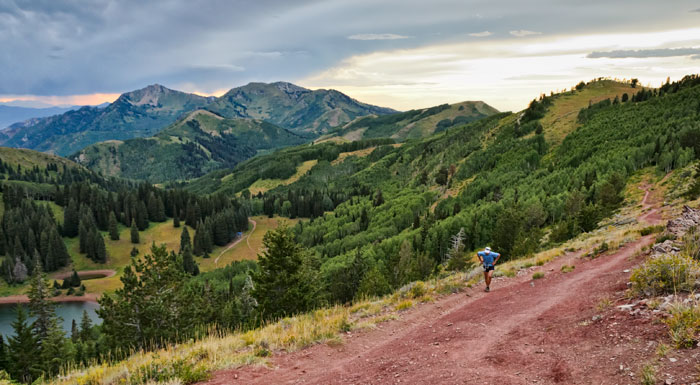 Almost dark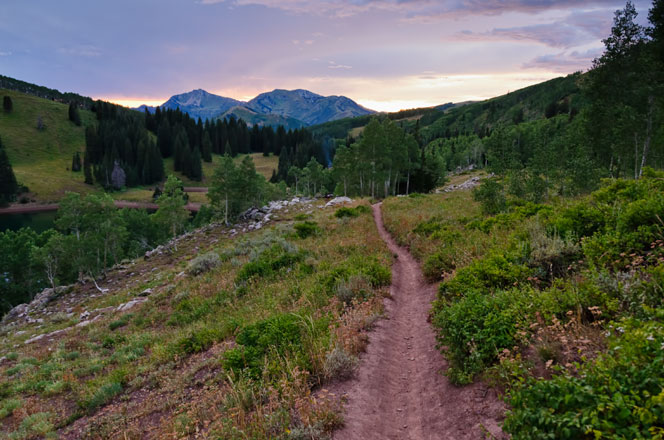 Links to previous years.
2005 2006 2007 2008 2009 2010 2012 2013 2014 2016 2017
© wowasatch.com