September 7- Wasatch 100
Can't run, torn miniscus but, I can still walk so...
A few pics from the 100 mile foot race.
The start at 5 am in the dark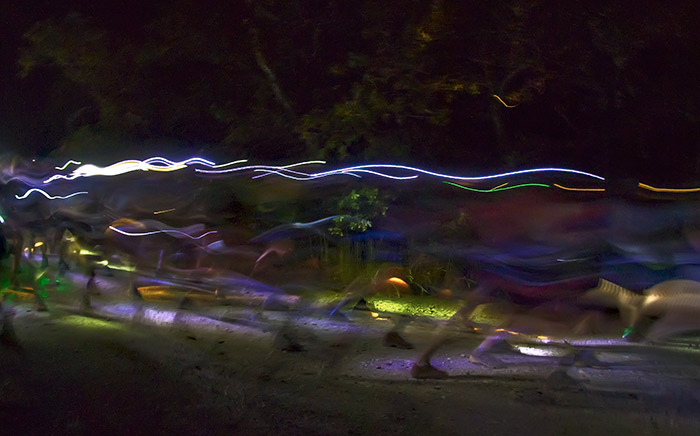 Leaders at about mile 17.
#43 finished first in 20 hours. #224 came in 3rd, an hour and a half behind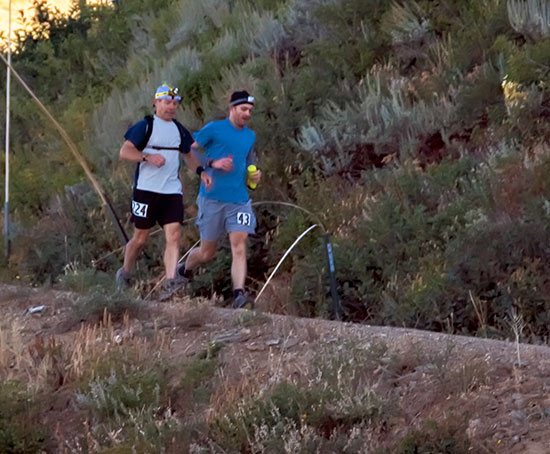 Mark, #138, descending from Francis peak, mile 17 or so.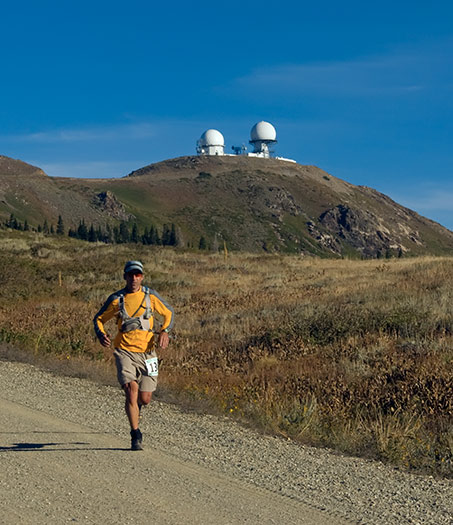 He finished in 29 hours.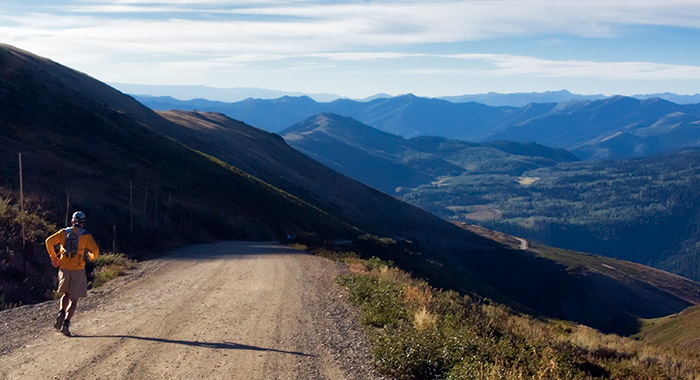 #40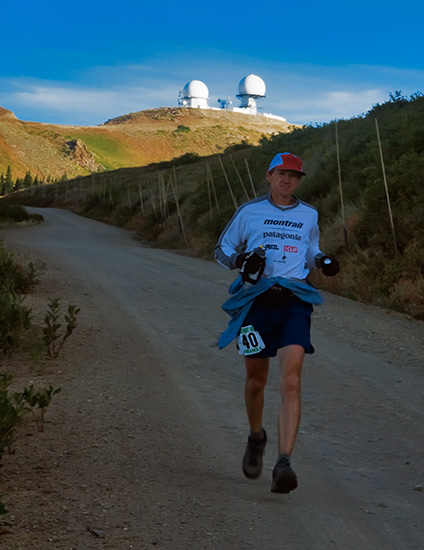 finished fourth in 22 hours
Emily, #111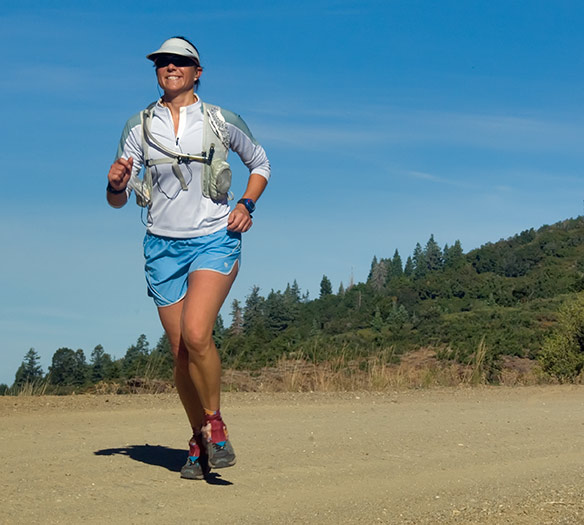 smiles, near the aid station, finishing in 32 hours.
The infamous Hans-Dieter Weisshaar, 68 years old, finishes 20 or so ultras a year.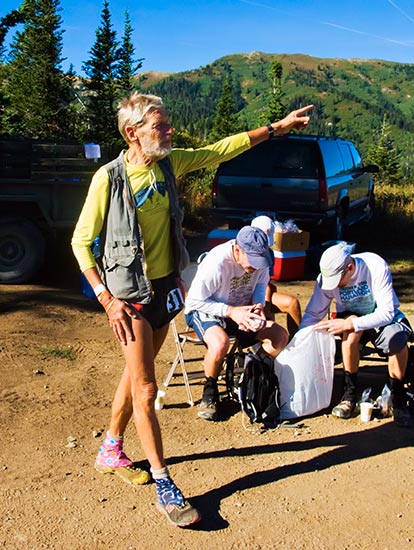 DNF at Francis peak. "Drink every fifteen minutes, eat every half hour and keep going."
#224, late afternoon above Desolation lake.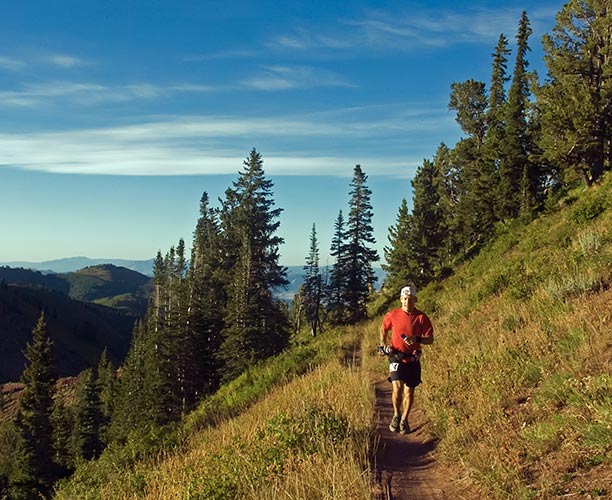 #254, on the crest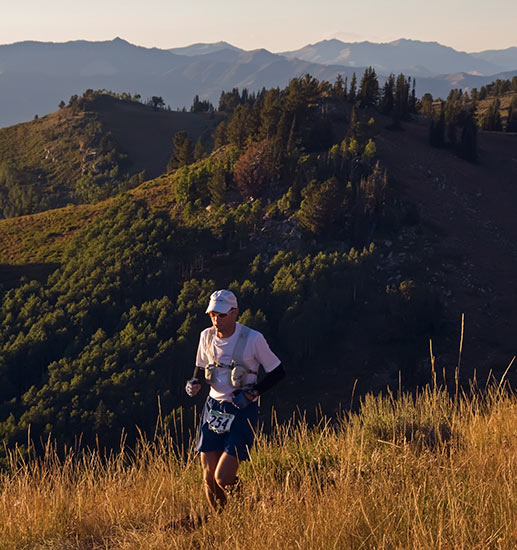 Mile 68 or so. The start can be seen in the background. Finished 5th.
Not in the foot race but,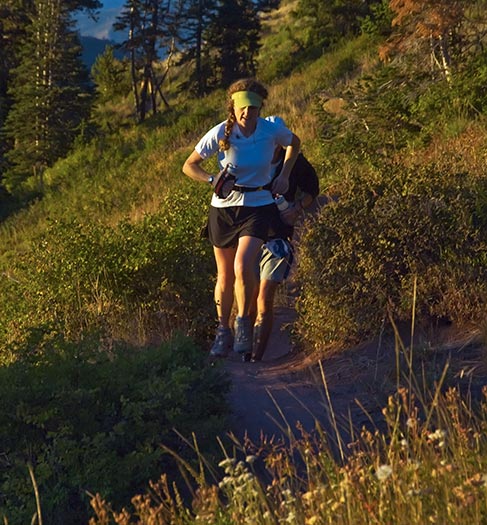 I like the pic.
The half moon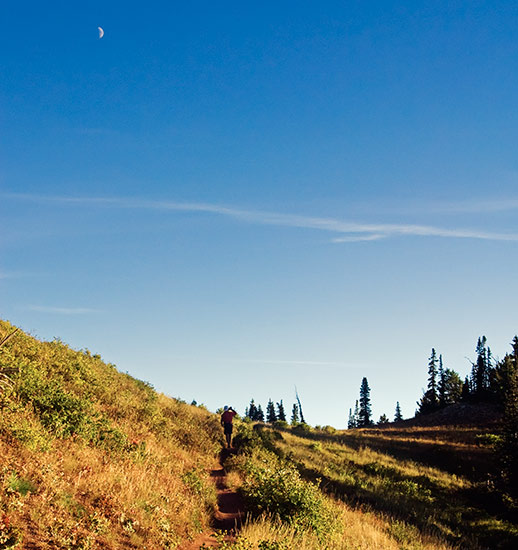 Sunset above the lake.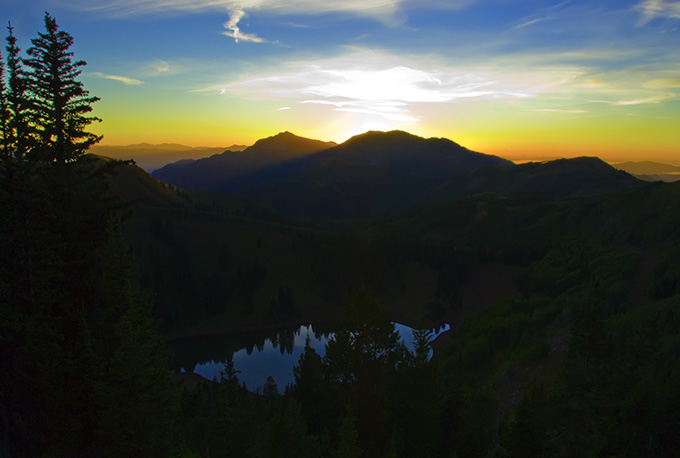 Coming trough the aspen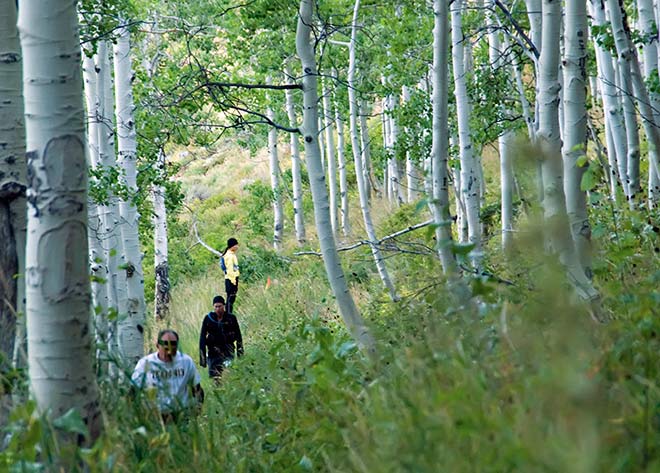 Just a blur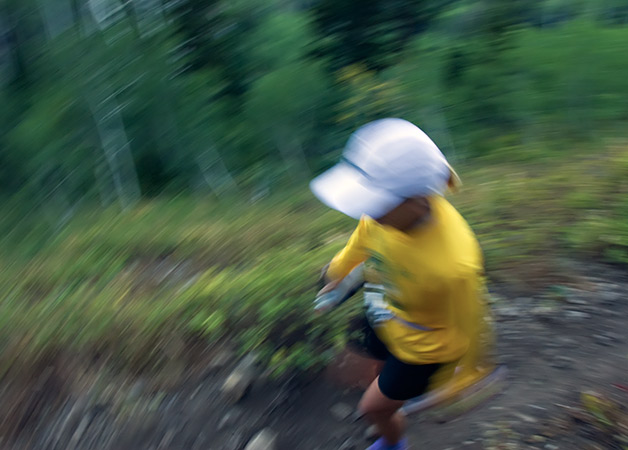 A trace of fall color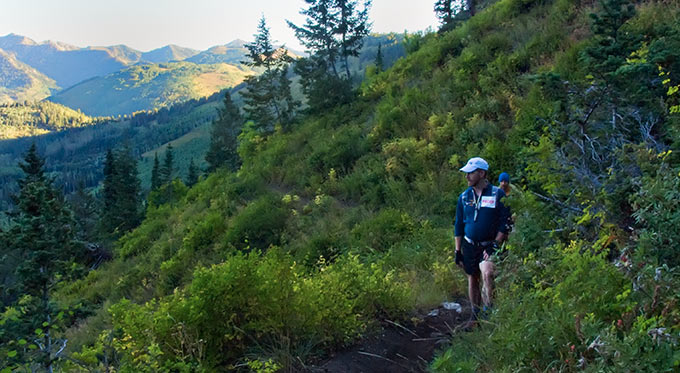 I walked with these two for a ways.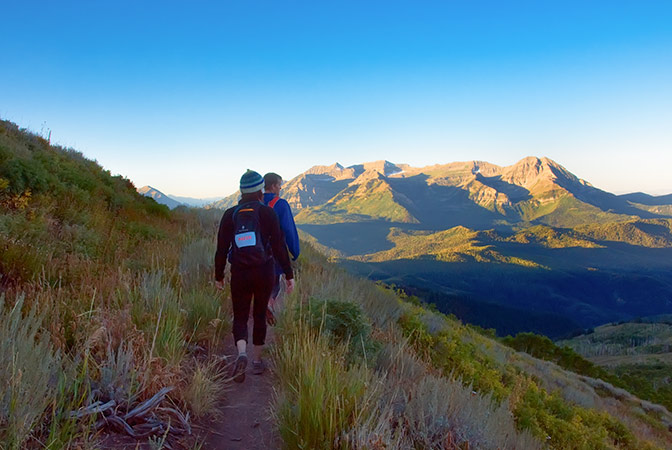 He was on his fourth 100, hoping for a second finish.
Morning on trail 157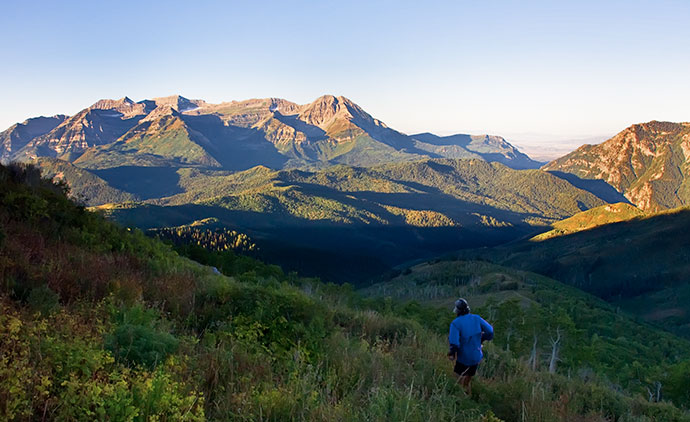 Mile 86 or so.
Links to past races
2005 2006 2007 2009 2010 2011 2012 2013 2014 2016 2017
© wowasatch.com